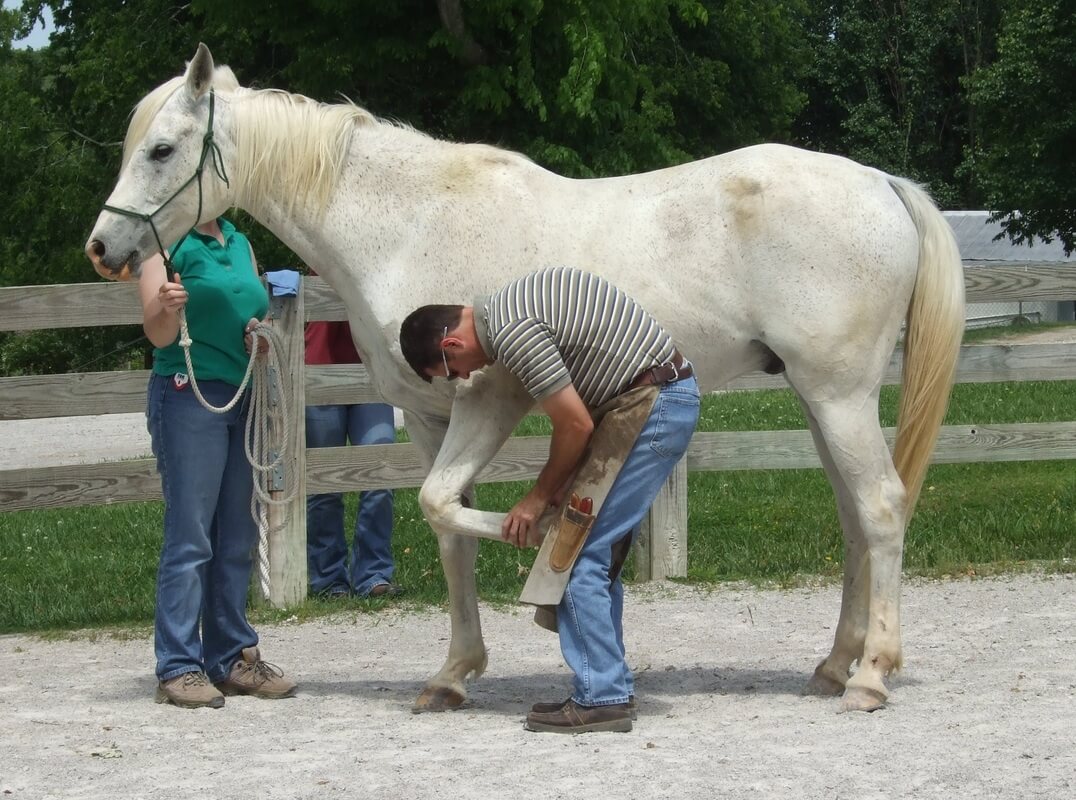 An annual wellness exam is an excellent way to ensure that your horse is kept in peak condition. Wellness exams allow your veterinarian to have a baseline knowledge of your horse's health and normal demeanor, which is helpful if he or she were ever to become sick. They also provide your vet with an opportunity to screen for potential health issues and catch certain illnesses or conditions early.
During a wellness exam your veterinarian will check your horse's overall body condition, eyes, teeth, legs and overall soundness. They may want to do a brief lameness exam to note how well your horse is moving, and they will likely talk to you about what dentistry, vaccination, and de-worming protocols are best for your animals.
A wellness/health option available at Tennessee Equine Hospital is The Promise program. By enrolling in The Promise program, you can receive colic surgery and post-operational care at no cost to you! To learn more about The Promise program
click here.