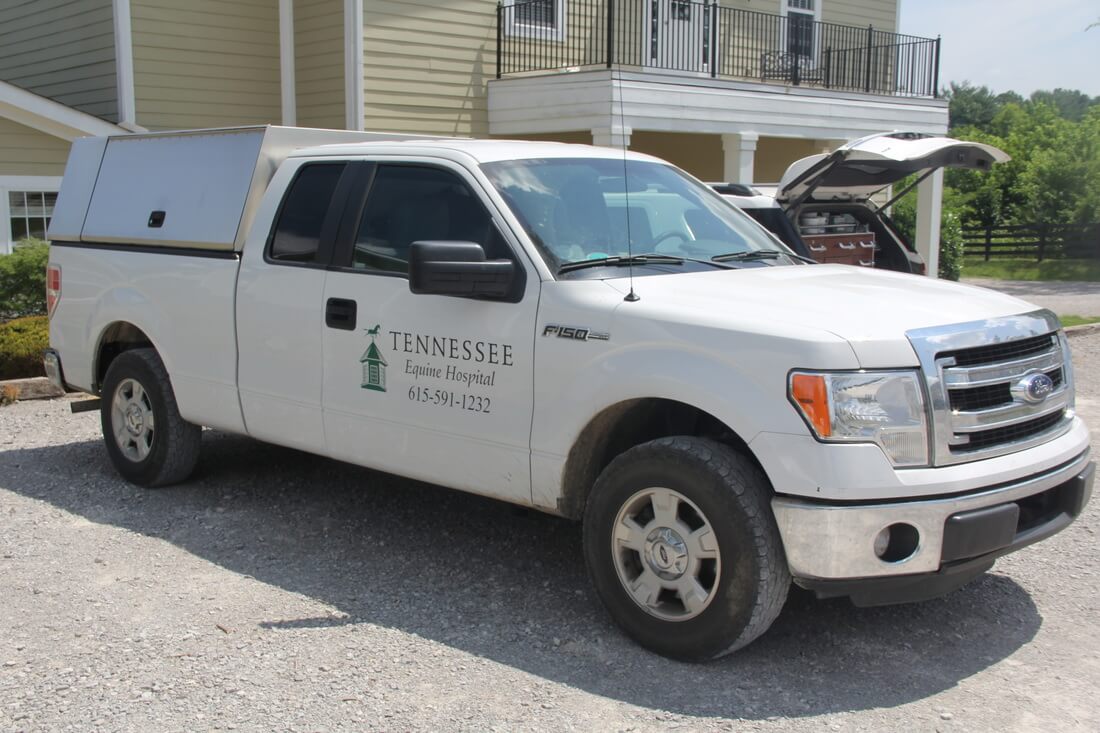 Tennessee Equine Hospital brings exceptional care to you. From routine health and wellness exams to full lameness exams, Tennessee Equine Hospital provides field service convenience to your horse. The doctors have access to portable state of the art technology to improve diagnostic capabilities and can use to accurately diagnose emergency lameness problems, give information to assist farriers, and improve the speed and efficiency of our pre-purchase exams. Many illnesses can be successfully treated in the field where you and your horse are most comfortable.

Services available through our ambulatory field service include:
Health & Wellness Exams

Dentistry

Digital Radiography (DR)

Endoscopy

Shock Wave

Ultrasonography

Lameness Exams

Pre-Purchase Exams

Reproduction Services

Acupuncture

Chiropractic Care

Medical Emergencies (within a 50 mile range)
*All service calls are assessed on a case-by-case basis and will be accepted based on availability. Call charges will vary based on distance and case load.