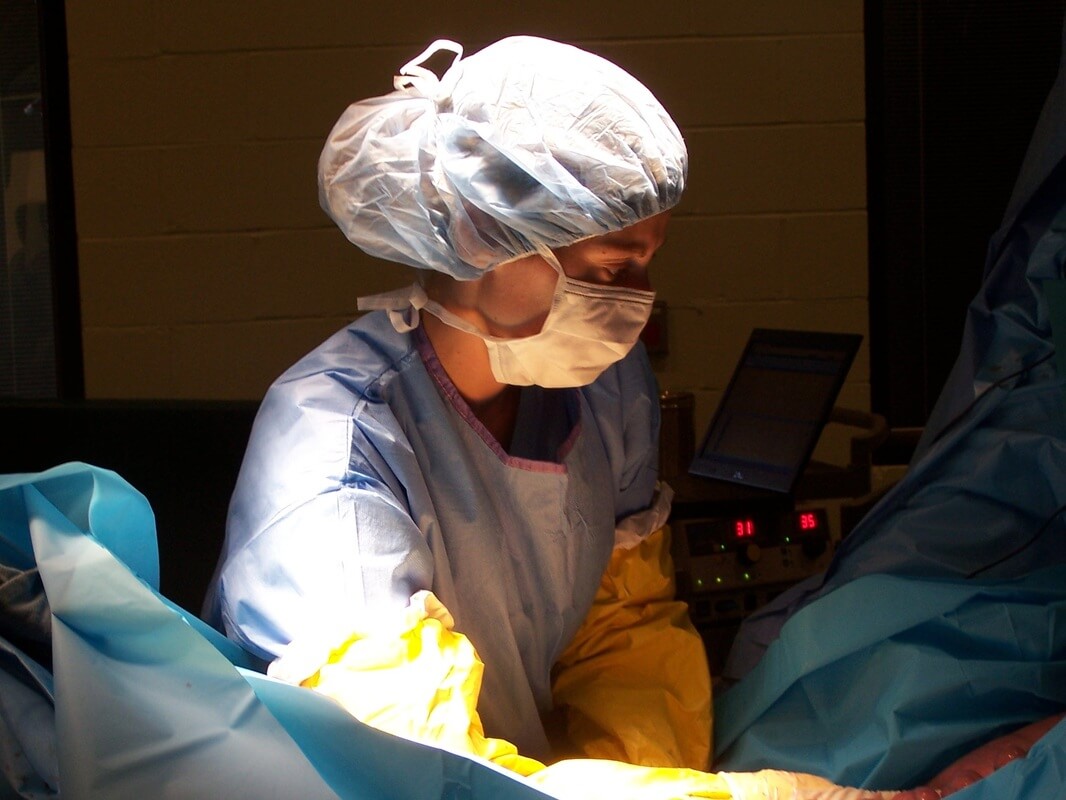 Tennessee Equine Hospital is proud to offer the latest in advanced surgical procedures using new state-of-the-art equipment and facilities. Tennessee Equine Hospital has surgeons on staff that are board certified by the American College of Veterinary Surgeons (ACVS). They are among some of the most respected equine surgeons in the field for their skills, techniques, and advances in equine surgery.

Our surgery team has extensive experience with all types of elective orthopedic and soft tissue procedures, including: upper respiratory, reproductive, and musculoskeletal systems. They also have extensive experience performing emergency surgery on the abdomen (Colic) and other common disorders. With the help of Tennessee Equine Hospital support staff, our surgical team is dedicated to give each horse the best care possible and would be happy to answer any questions you may have as you prepare your equine partner for his or her surgical procedure.

Surgical Procedures offered at Tennessee Equine Hospital
Laparotomy/Laparoscopy (Colic/Abdominal Surgery)
Arthroscopic Surgery
Upper Airway Surgery
Urogenital/Reproductive Surgery
Sinonasal/Dental Surgery
Fracture Repair
Oncology/Mass Removal
General Reconstructive Surgery/Laceration Repair
Ophthalmic Surgery (Eye Surgery)
Common Surgery FAQs
WHAT IS AN EQUINE SURGEON?
An equine surgeon is a practicing equine veterinarian that has been board certified by the American College of Veterinary Surgeons (ACVS) and is proficient in advanced surgical procedures. In order to become board certified, a veterinarian must graduate from an accredited college of veterinary medicine, perform an internship (one year of general equine experience), and an approved residency (3 years of specific equine surgical training). Finally, board certification requires successfully passing an intensive 3-day written, practical, and oral examination.
Learn more information on veterinary surgery.
WHY MIGHT I NEED AN EQUINE SURGEON?
The only surgeries routinely performed in general equine practice are minor lacerations and castrations. This is because horses are relatively difficult to anesthetize, and have a greater incidence of postoperative complications than other species. Therefore, advanced surgical expertise (with the accompanying expertise of an anesthesiologists) is needed to fix more complex problems.
To learn more information visit the ACVS website.
​COMMON CONDITIONS THAT MAY REQUIRE SURGERY
Lameness
Fractures
Colic
Respiratory disease
Reproductive problems
Lacerations
Neoplasia